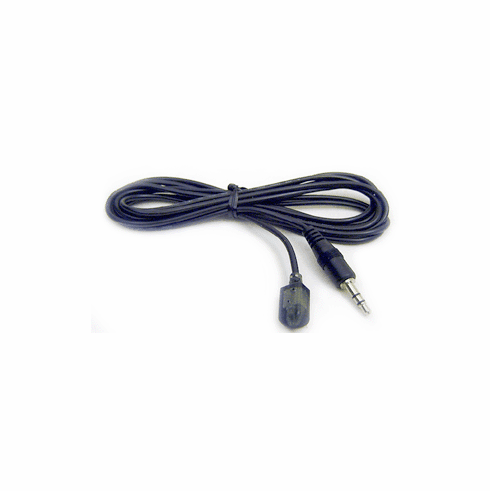 IR Remote Blaster/Emitter Wire
Product Description
IR Remote Blaster/Emitter Wire

This IR blaster/emitter wire is designed for blasting the IR remote control signal toward the A/V equipment to be controlled and perform the desired tasks such as play, pause, power on/off, volume up/down, channel +-, record and so on.
The IR blaster/emitter wire could be used for those smart TVs, soundbars, IR repeaters, video/audio extender kits with IR OUT port.
Easy Wire Extension
This IR blaster/emitter wire uses the standard 3.5mm headphone plug. If you wish to extend this wire for longer cable length in the setup, you can simply use a longer 3.5mm or 2.5mm audio extension cable to join with this wires for cable extension if needed.